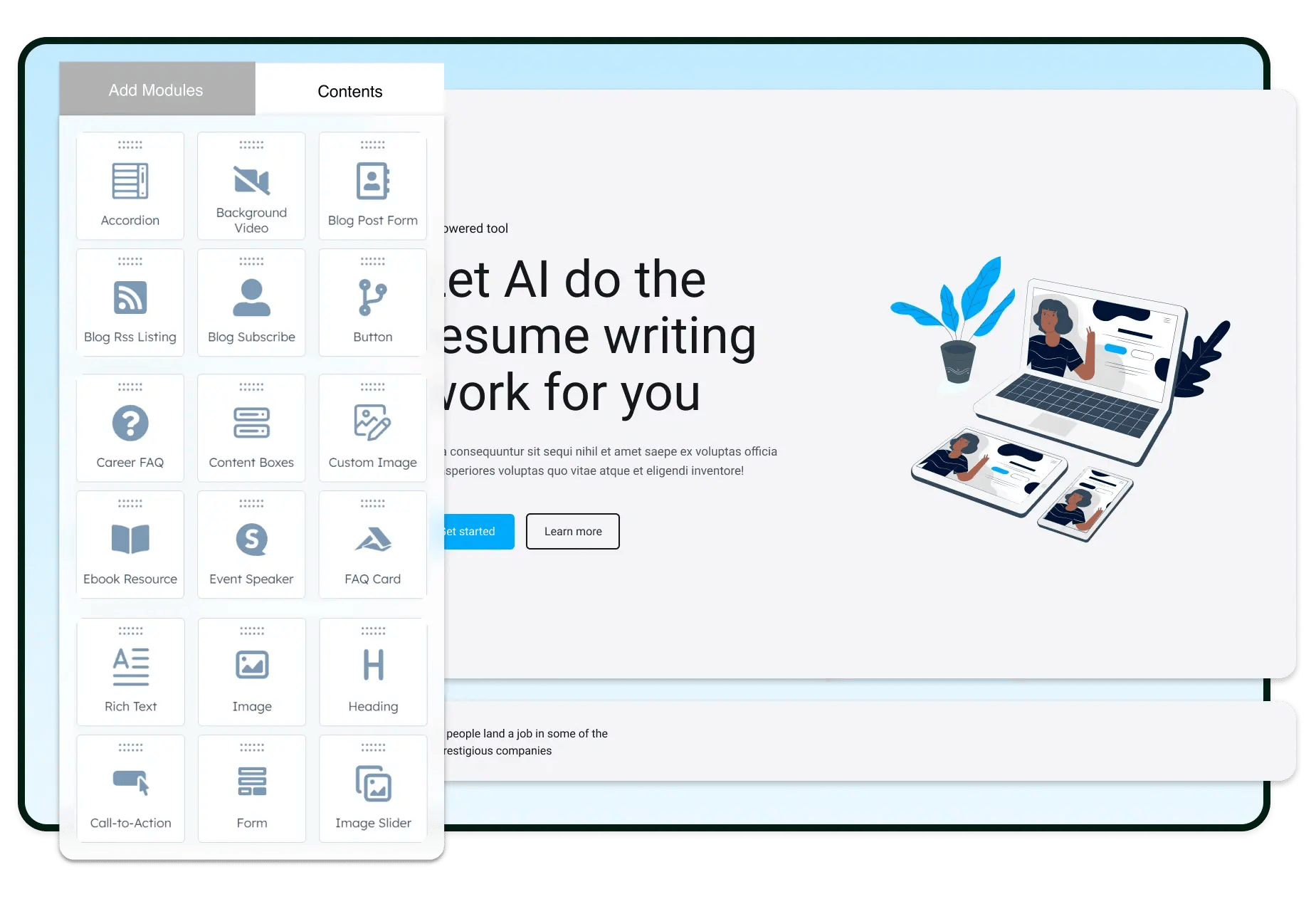 Get the best that suits you!
Create a landing page for your app with shades to get better results.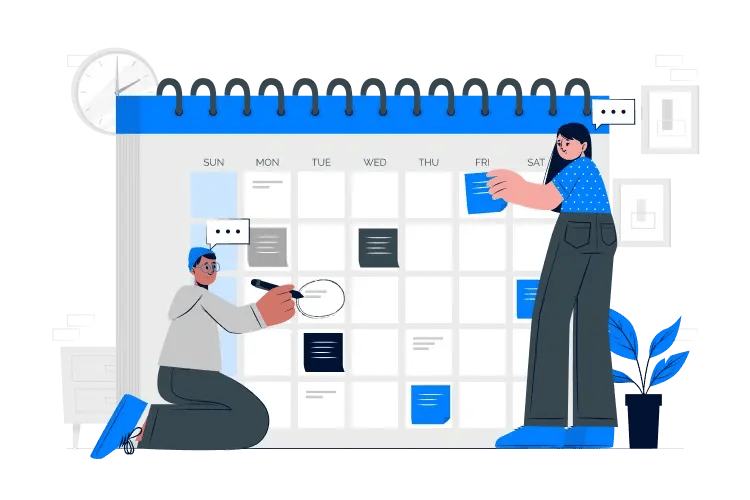 Over 1,000+ customers
have adopted dew Free theme.
I've been using this product for my business for over a year now, and it has truly transformed the way we operate. The efficiency and reliability it offers are unmatched. Highly recommended!"
John Adams
CEO,
ABC Corporation
"I've had the pleasure of working with this team on multiple projects, and I must say they are experts in their field. Their professionalism, attention to detail, and commitment to delivering exceptional results."
Sarah Thompson
Marketing Manager
XYZ Company
"As a long-time customer, I can confidently say that this service has exceeded my expectations. The level of support and personalized attention they provide is outstanding."
David Johnson
Small Business Owner
"Working with this company has been a game-changer for our online presence. Their strategic approach, innovative ideas, and comprehensive solutions have significantly boosted visibility."
Emily Roberts
Digital Marketing Director
DEF Enterprises