Build a smarter website with this theme.
Unleash your creativity with this user-friendly HubSpot Theme. It will help you create and customize appealing landing pages, websites, and blogs with zero coding skills.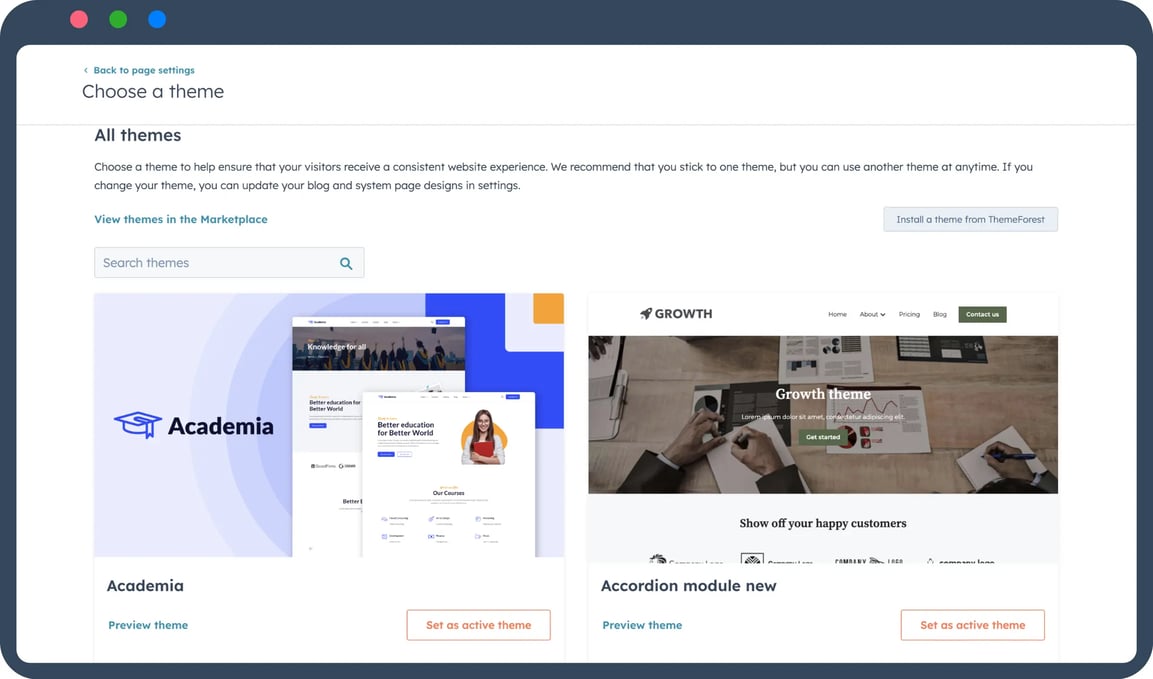 Over X+ happy marketers and entrepreneurs have adopted the dew Free theme.




Our theme is quick, lean,and market-focused.
Powerful performance, minimalistic design: Unleash the potential of our lightning-fast theme.
Responsive design
The dew Free theme is designed to be responsive, meaning that it will look good on all range of devices.
Color and font
dew Free theme will let you choose custom colours and fonts to use across your website, helping you to create a consistent visual identity.
Layout options
The dew Free theme offers a range of layout options that you can use to customize the look and feel of your website.
No code UI
dew Free theme has been designed while keep marketers in mind to offer maximum features with no-code approach.
Search optimization
The theme is curated with SEO in mind, including optimized code and meta tags to help your website rank better in search engine results.
Speed optimization
With a page speed score of 92%, the theme has optimized code and image compression to help your website load quickly.
A powerful tool for all website lovers
Discover the ultimate solution for website enthusiasts with our powerful tool. Whether you're a web designer, developer, or simply someone passionate about websites
You can design a result-oriented website with top-notch templates.
dew Free theme allows you to create proven websites with minimum templates. All these templates are highly customized. It will make you design your dream website without putting in much time and effort.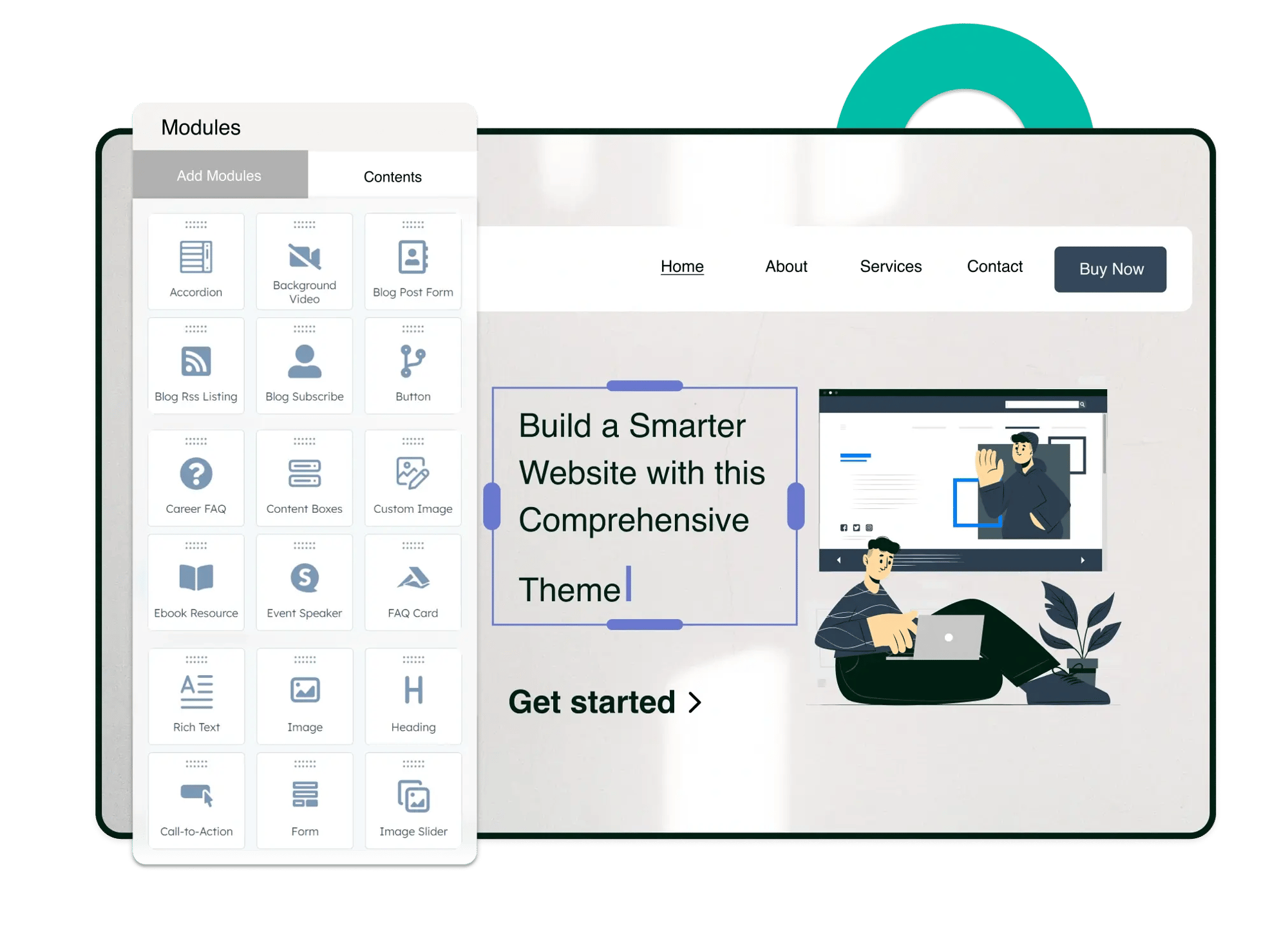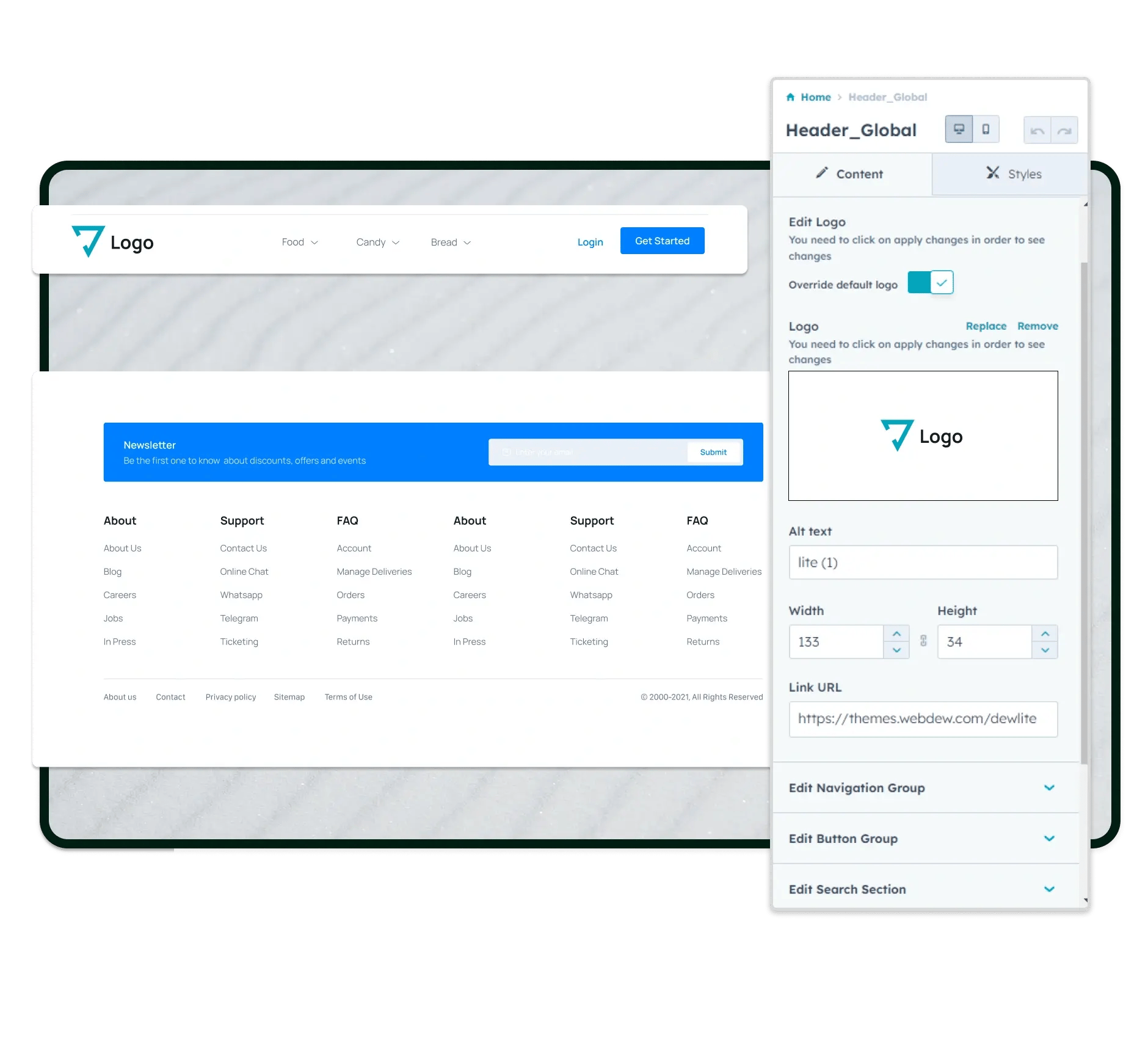 Full control over global section.
The dew Free theme gives the access to edit your global module as per your requirement. Color, paddling, toggle, content, etc., can be updated as per your own needs.
Create the website of your dream with zero coding experience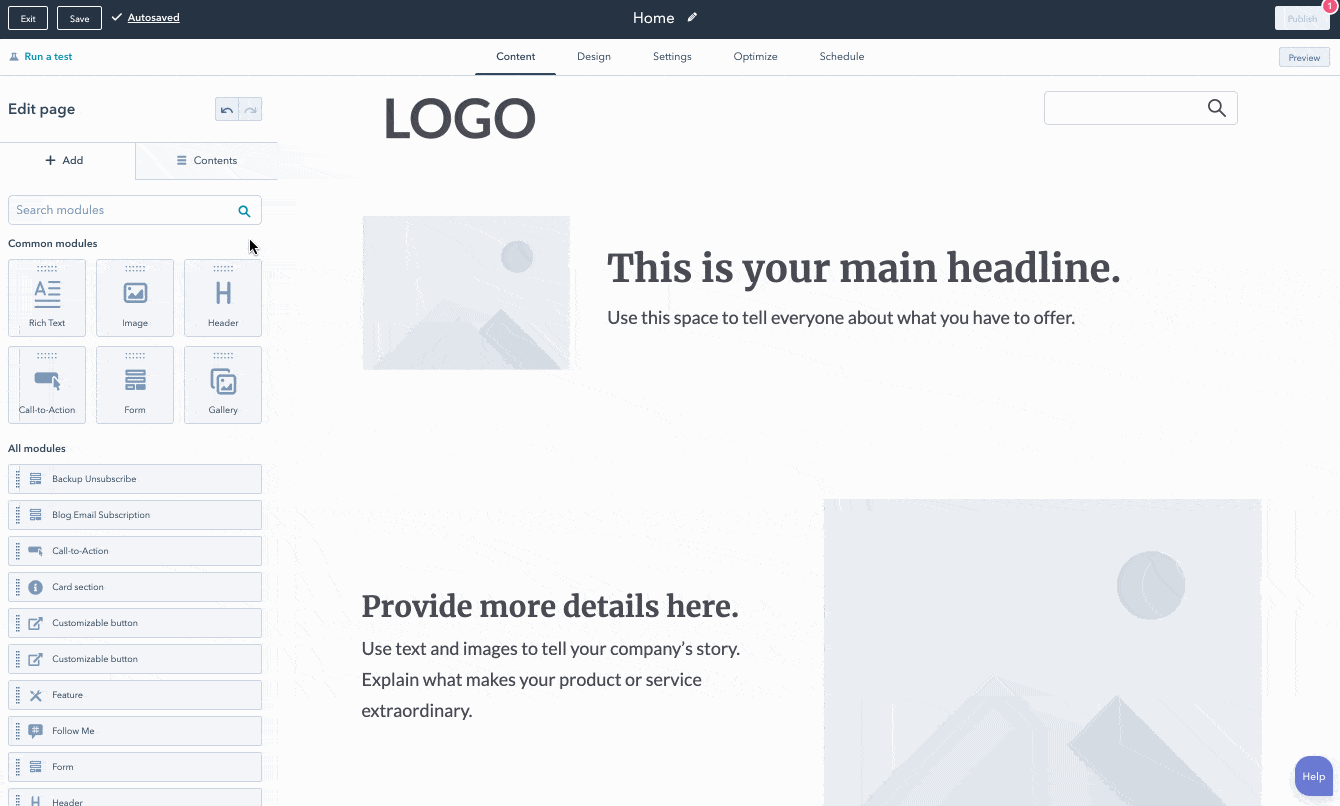 Support multiple language versions

Our theme supports multiple language versions. You can choose your language and switch anytime. The pages will adapt automatically.

Trendy design with drag n drop module

Create stunning websites with our trendy design templates and easy-to-use drag n drop module. No coding required, just choose your favorite layout and customize it to your liking.

Cross browser tested

dew Theme is cross browser tested to ensure compatibility and functionality across different platforms and devices.
Frequently asked questions.
What's different about the dew Free theme?
With 100% customizable modules and pages, creating a website is now easier more than ever. Wide range of page templates, powerful page builder tool makes dew a perfect choice. Mobile optimized page layouts that dew free offers, will definitely make it your favorite.
Benefits of choosing dew Free theme?
With dew Free themes, you can easily create world class websites, landing pages and blogs without any help from web developers. User-friendly, customizable and full of premium features. Offers simple content management and SEO recommendations too.
Is the dew Free theme beneficial for small-scale business?
Absolutely. dew Free theme is highly customizable, data driven and with drag and drop editor you don't require any help from the developer. Even a layman can work with dew free themes. Pre-built layouts and configuration will help you build a world-class website.
Is the dew Free theme easy to install?
Yes! dew Free theme installation, configuration and customization takes place via a user friendly interface, where you need not to write any code, hence making it very easy to install it.
Is customer support available?
Yes. Customer support is available 24X7