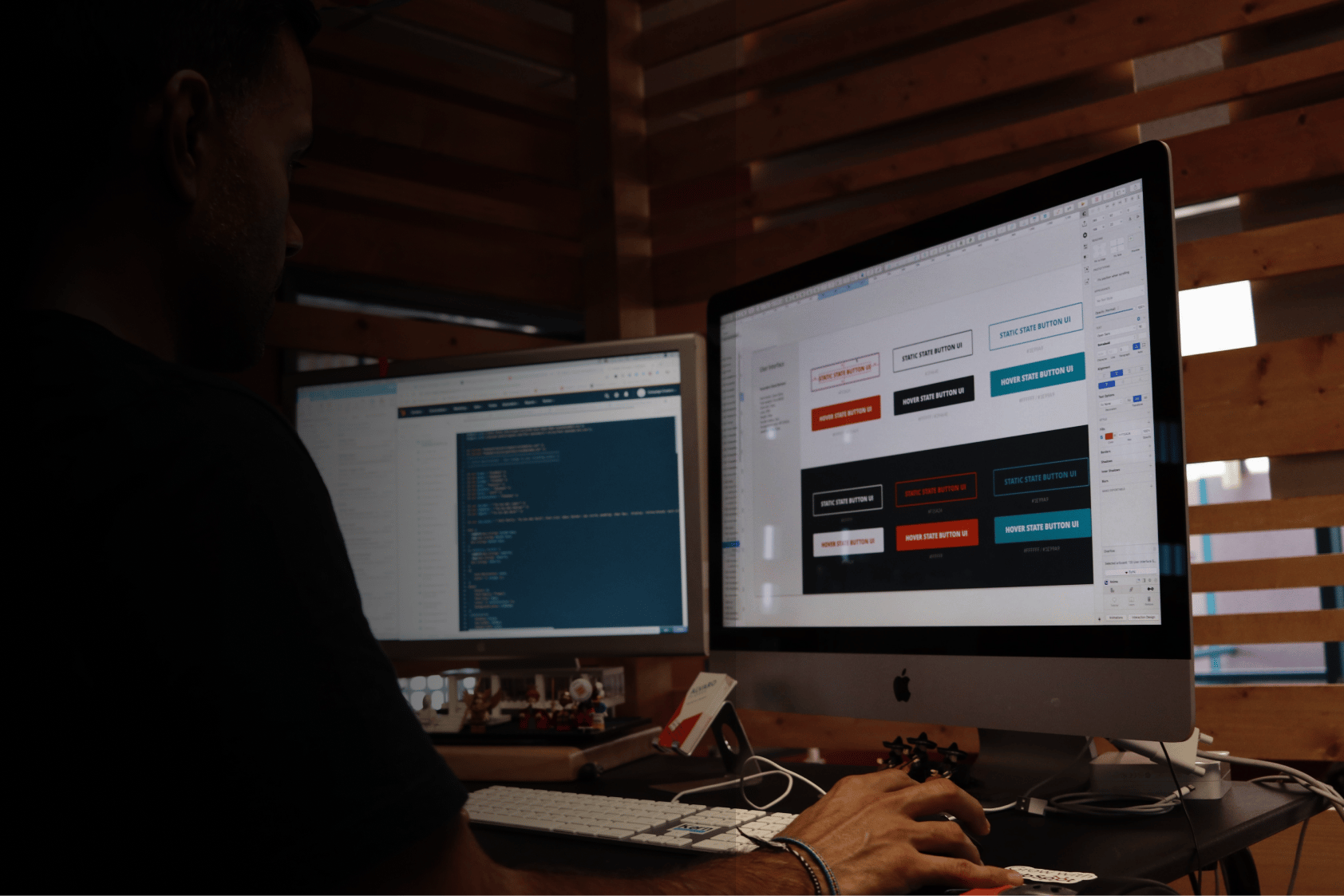 Our partner's we are working for





Our theme is quick, lean,and market-focused.
Powerful performance, minimalistic design: Unleash the potential of our lightning-fast theme.
Responsive design
The dew Free theme is designed to be responsive, meaning that it will look good on all range of devices.
Color and font
dew Free theme will let you choose custom colours and fonts to use across your website, helping you to create a consistent visual identity.
Layout options
The dew Free theme offers a range of layout options that you can use to customize the look and feel of your website.
No code UI
dew Free theme has been designed while keep marketers in mind to offer maximum features with no-code approach.
Search optimization
The theme is curated with SEO in mind, including optimized code and meta tags to help your website rank better in search engine results.
Speed optimization
With a page speed score of 92%, the theme has optimized code and image compression to help your website load quickly.
A powerful tool for all website lovers
Discover the ultimate solution for website enthusiasts with our powerful tool. Whether you're a web designer, developer, or simply someone passionate about websites
Drag and Drop
Drag and drop feature enables users to easily move, rearrange, and organize elements on a website.

By simply clicking and dragging elements, users can intuitively position and structure content.

Drag and drop eliminates the need for manual coding or complex design processes.

This feature offers the freedom to experiment and iterate on designs.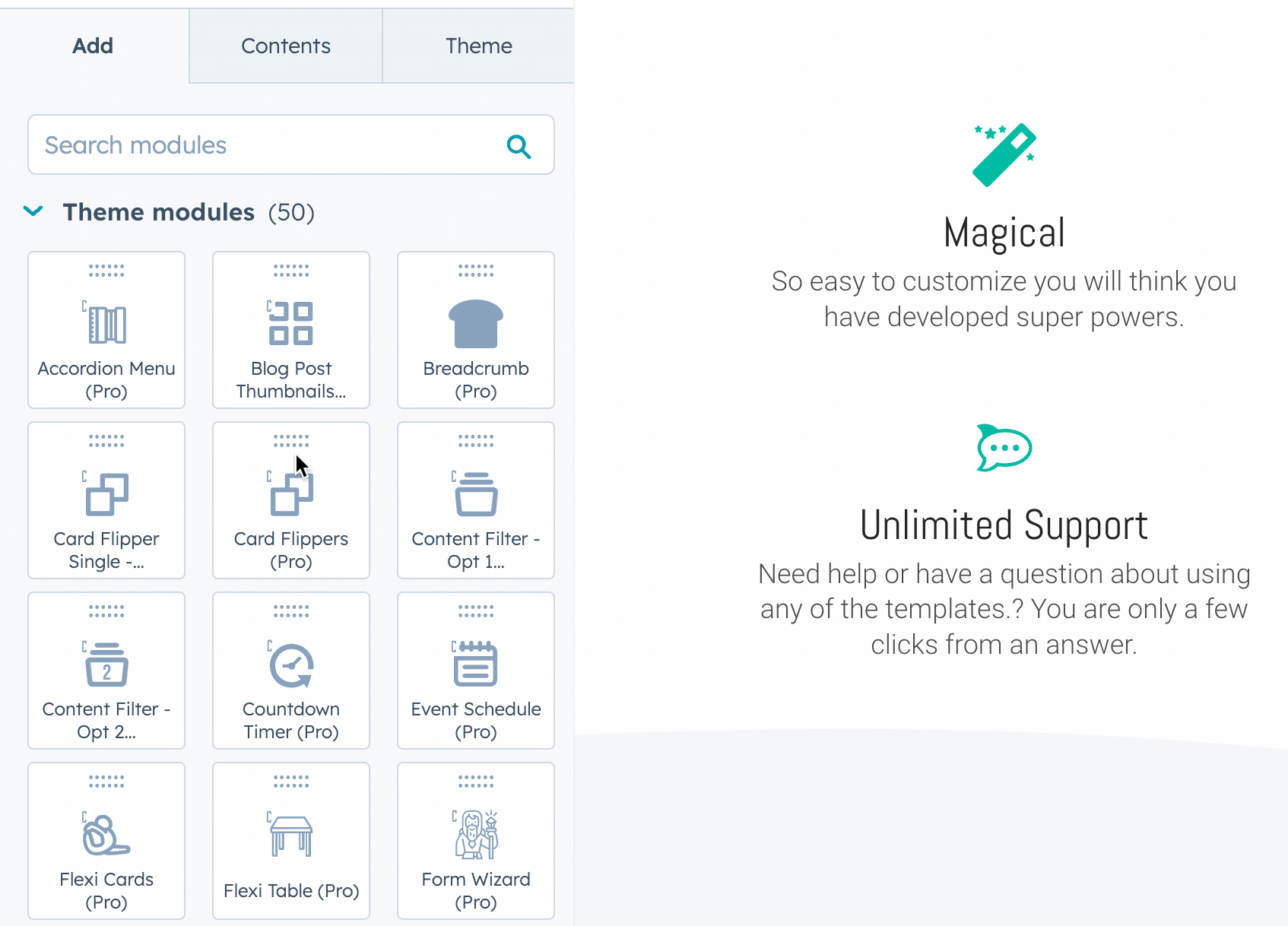 Dynamic content
Dynamic content enables personalized user experiences by delivering tailored content.

With dynamic content, information is updated in real-time, ensuring that users always see the most relevant information.

Dynamic content allows for automated content generation and delivery.

By adapting to the user's context, such as location, device, or browsing history, dynamic content delivers targeted and contextualized information.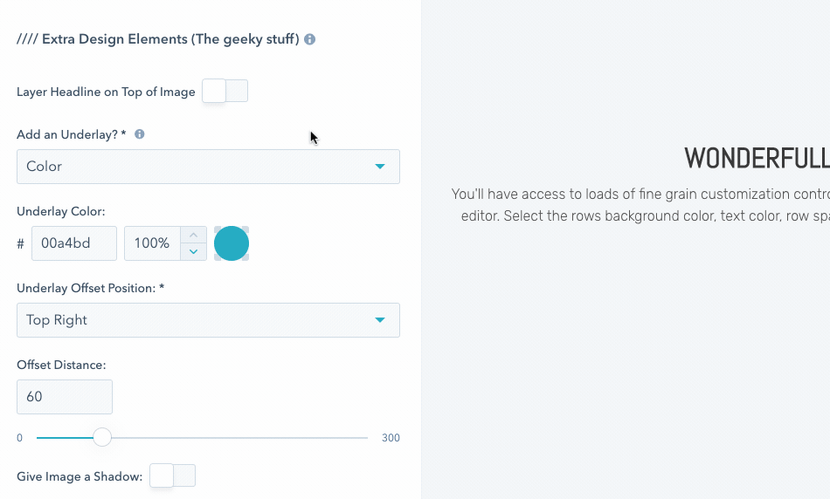 Fully customizable
Empowers users to tailor the appearance of their website or application according to their unique branding and design preferences.

Enables users to customize not only the visual aspects but also the functionality

You can Design a Result-Oriented Website with top-notch Templates

With full customization capabilities, users can easily scale and evolve their project.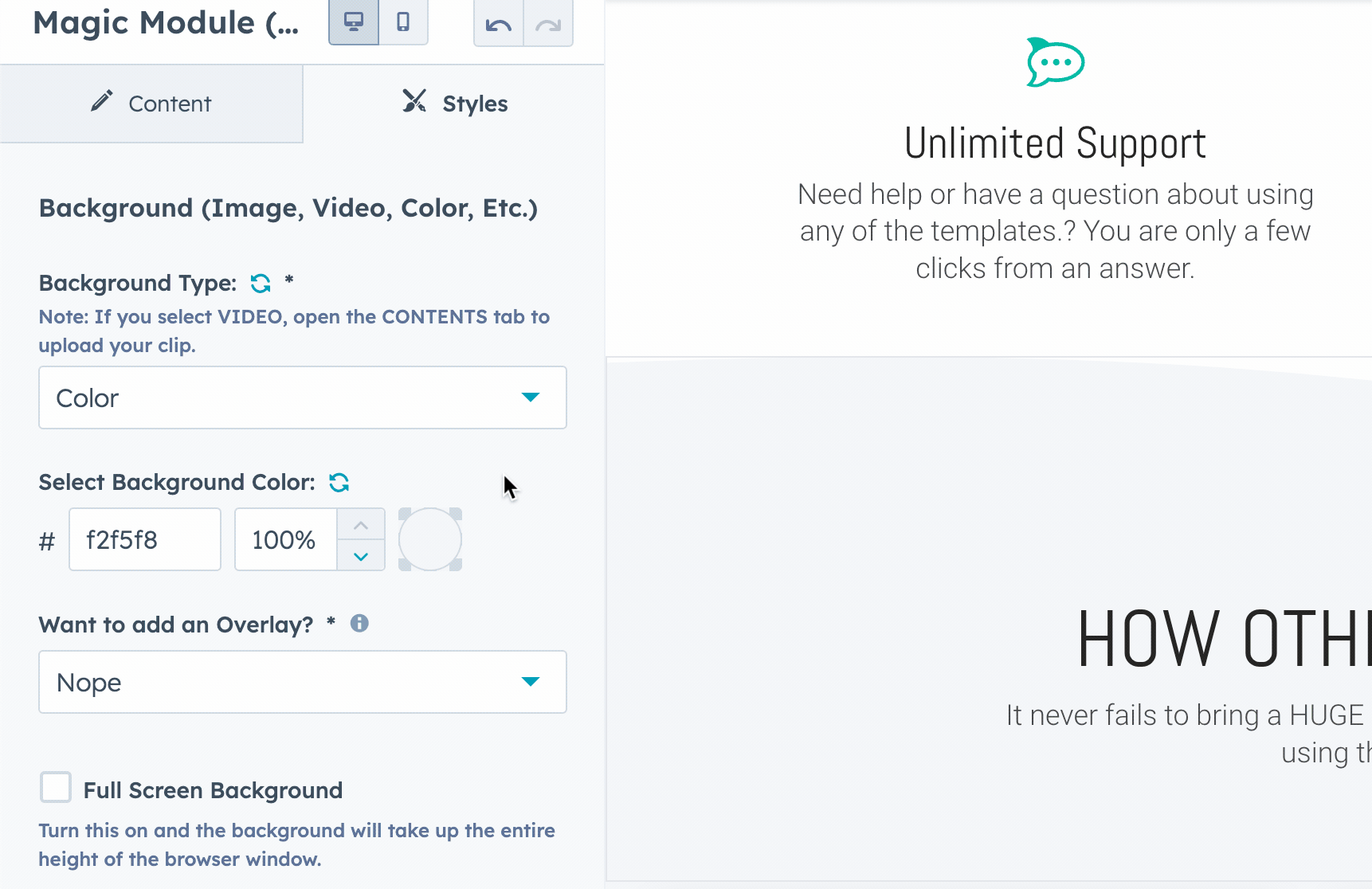 Mobile friendly
A mobile-friendly theme automatically adjusts and adapts its layout.

Mobile-friendly themes are designed to be intuitive and easy to navigate using touch gestures.

Optimized for speed, ensuring that web pages load quickly on mobile devices.

Compatible with various mobile platforms and browsers,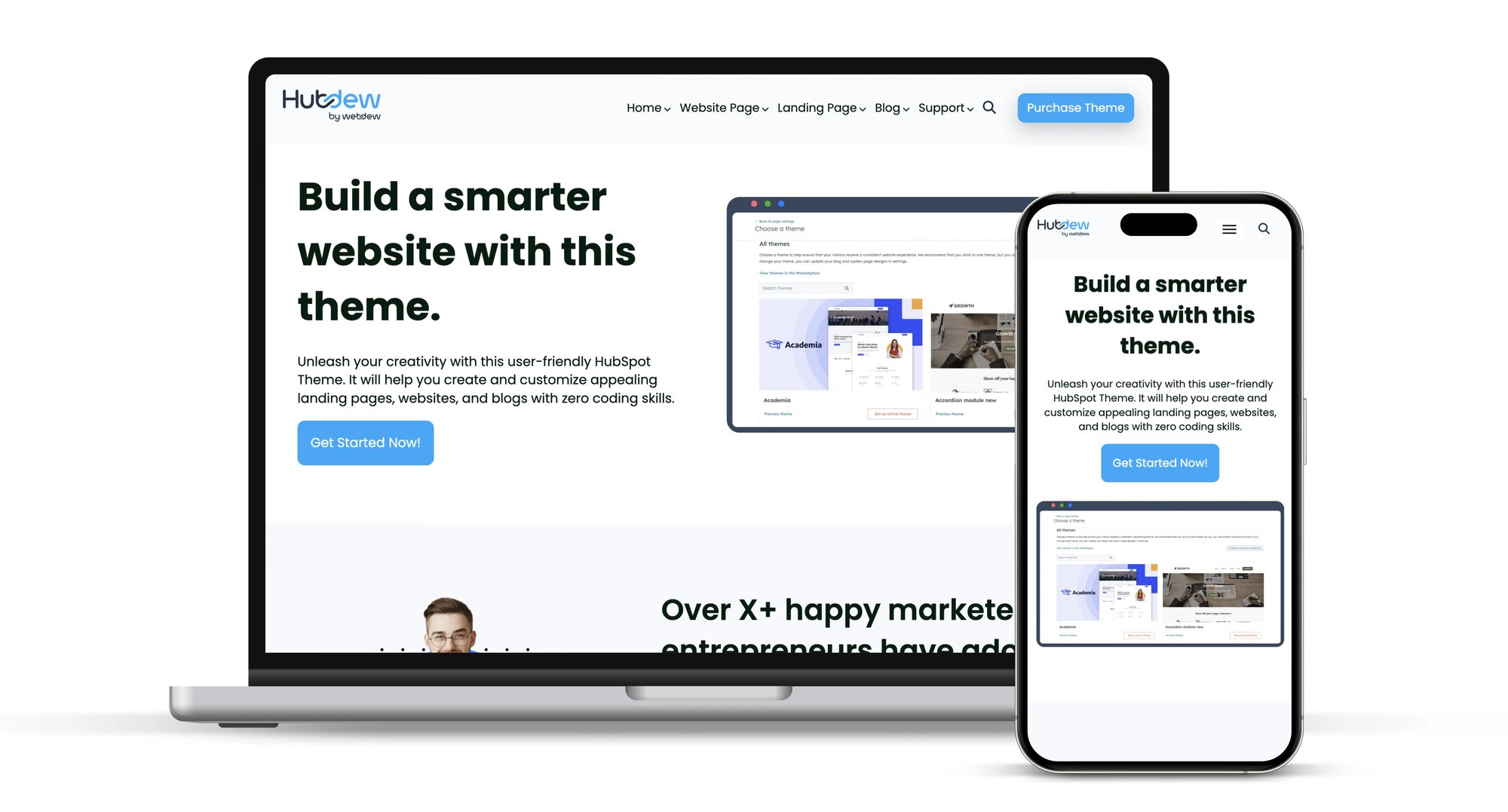 Customizable templates and easy to use modules.
We strive to redefine the standard of excellence, it gives the access to edit your global module as per your requirement. Color, paddling, toggle, content, etc., can be updated as per your own needs.
Responsive design
Responsiveness improves the user experience, increases the accessibility, and enhances the performance of the website.
Color and font
The colors and fonts of a website can have a significant impact on its usability and attractiveness of the website.
Layout options
Layout options allow you to customize the appearance and functionality of your website without having to code everything from scratch.
No code UI
This can save time, money and resources, as well as reduce the need for technical skills and expertise to build a website.
Create the website of your dream with zero coding experience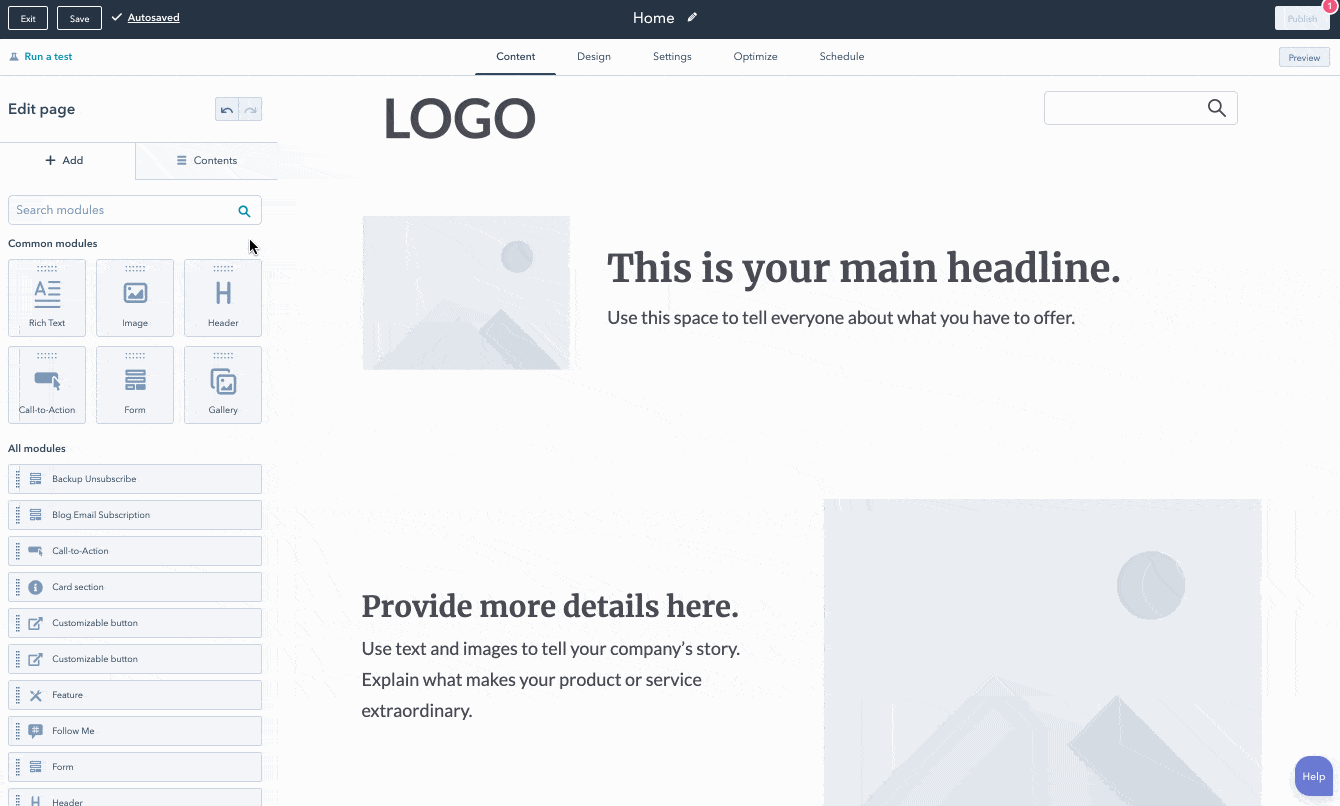 Support multiple language versions

Our theme supports multiple language versions. You can choose your language and switch anytime. The pages will adapt automatically.

Trendy design with drag n drop module

Create stunning websites with our trendy design templates and easy-to-use drag n drop module. No coding required, just choose your favorite layout and customize it to your liking.

Cross browser tested

dew Theme is cross browser tested to ensure compatibility and functionality across different platforms and devices.
Over 1,000+ customers
have adopted dew Free theme.
I've been using this product for my business for over a year now, and it has truly transformed the way we operate. The efficiency and reliability it offers are unmatched. Highly recommended!"
John Adams
CEO,
ABC Corporation
"I've had the pleasure of working with this team on multiple projects, and I must say they are experts in their field. Their professionalism, attention to detail, and commitment to delivering exceptional results."
Sarah Thompson
Marketing Manager
XYZ Company
"As a long-time customer, I can confidently say that this service has exceeded my expectations. The level of support and personalized attention they provide is outstanding."
David Johnson
Small Business Owner
"Working with this company has been a game-changer for our online presence. Their strategic approach, innovative ideas, and comprehensive solutions have significantly boosted visibility."
Emily Roberts
Digital Marketing Director
DEF Enterprises