Page Title Here
Below is a list of all the blog posts you are posting that your visitors might be interested in...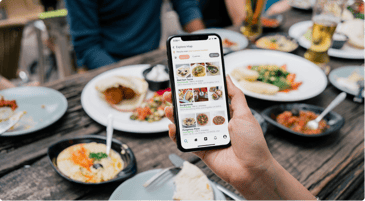 Are you tired of the hassle of cooking or the inconvenience of dining out? Look no further than...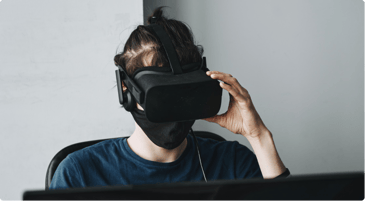 Virtual Reality (VR) technology has revolutionized the way we experience digital content. In this...