Meet our talented team behind dew Pro theme.
We've helped over 2,500 business to get into the most popular tech teams.
Our partner's we are working for





Our experts designed productive theme for your website growth.
Our expertly crafted tutorial videos are designed to be both informative and engaging, ensuring that your audience not only understands the concept but also enjoys the learning process.
Whether you're looking to tutor, train, or teach, our visual guides will help you to effectively convey your message and enable your viewers to master any skill.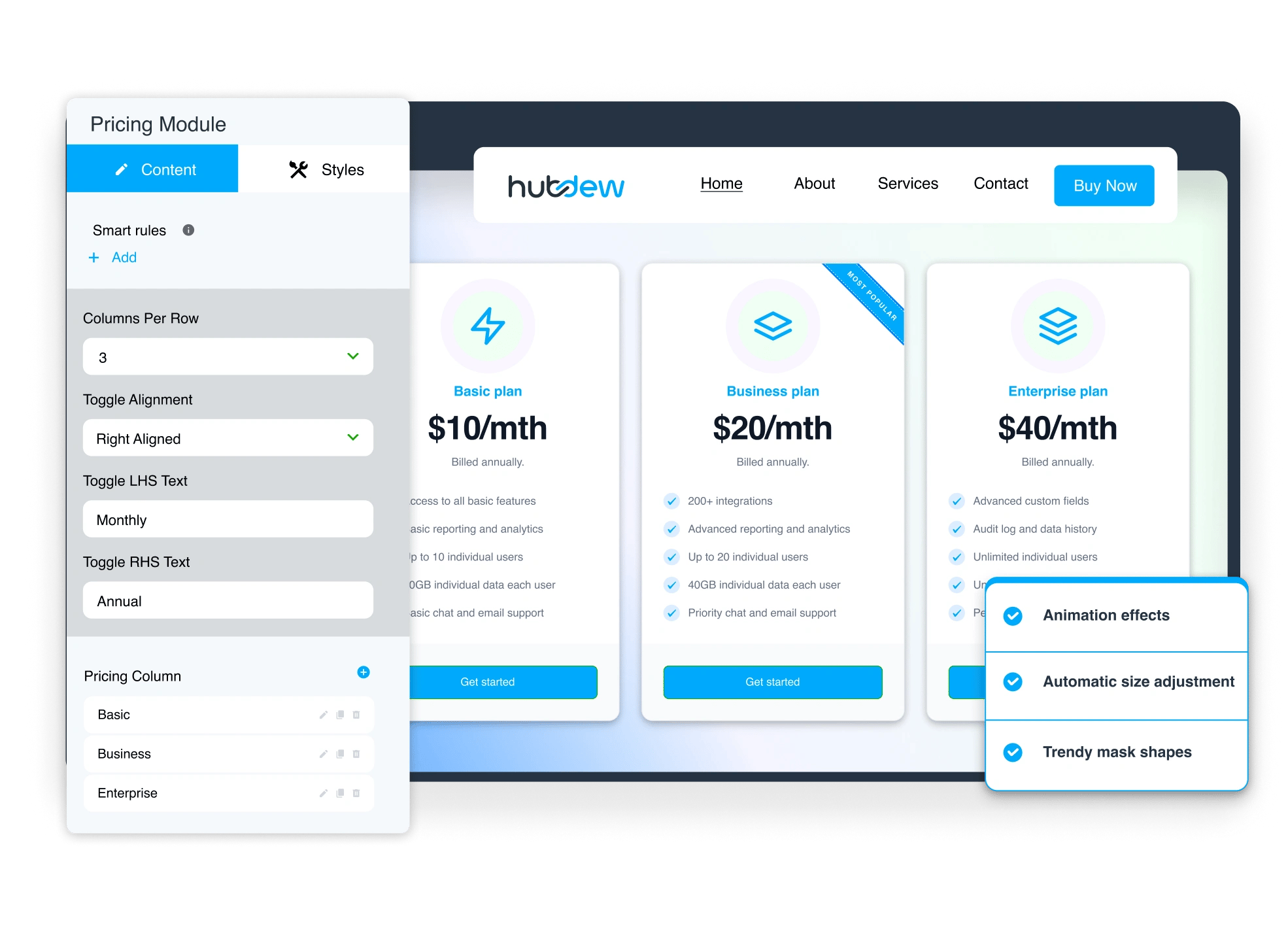 Design a Result-Oriented Website
with this Stunning Theme
Time is the most precious thing you have when bootstrapping. You can't take time to ponder on design.
Our leadership
Meet our visionary leaders shaping success and Innovation.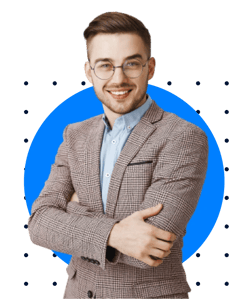 Eric Widget
Senior Data Analyst
Acme Corporation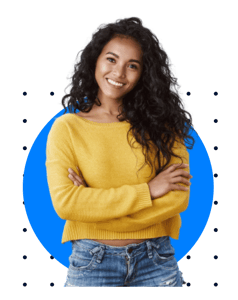 Helen Parkins
Software Engineer
Stellar Solutions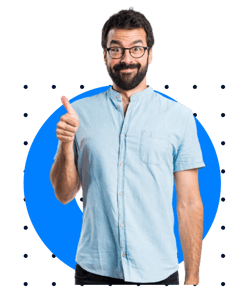 Jason Response
Graphic designer
Global Tech Innovators
Why us?
Why choose us!
This captivating theme is designed to breathe new life into your device, offering a refreshing and visually appealing experience.
Excellent Customer Supports

Elaborate Documentation

Fully-Customizable