Get in touch with us today!
We've helped over 2,500 business to get into the most popular tech teams.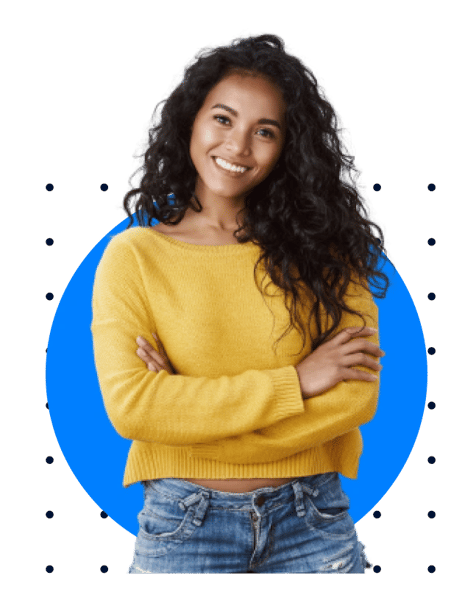 Connect with us!
Need an experienced and skilled hand with custom IT projects?
Fill out the form to get a free consultation.
United States
1700 Westlake Ave N Ste. 200 Seattle, WA
98109
United Kingdom
6 Lanark Square Glengall Bridge Docklands,
London E14 9RE
India
Plot C-203, Phase 8B, Mohali – 160055,
Chandigarh
dew Pro theme has been widely loved and rated by thousands of happy users.
Honoring achievements and celebrating the contributions of visionaries, innovators.
We are just one call away!
Create stunning website for you now!
Online shopping for retail sales direct to consumers.
Zero coding experience
Our passionate leaders made dew Pro theme usable and editable.
24*7 customer support
Build your website smoothly with no-coding.
Expert team
We are just one call away!