You ask,
we answer!
We've helped over 2,500 business to get into the most popular tech teams.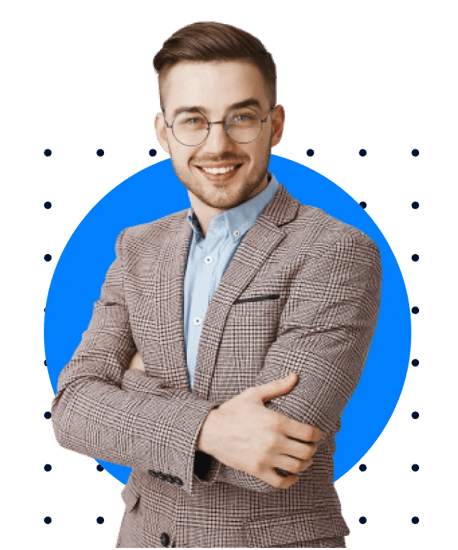 Our partner's we are working for





Frequently asked questions.
What's different about the dew Pro theme?
With 100% customizable modules and pages, creating a website is now easier more than ever. Wide range of page templates, powerful page builder tool makes dew a perfect choice. Mobile optimized page layouts that dew offers, will definitely make it your favorite.
Benefits of choosing dew Pro theme?
With dew themes, you can easily create world class websites, landing pages and blogs without any help from web developers. User-friendly, customizable and full of premium features. Offers simple content management and SEO recommendations too.
Is the dew Pro theme beneficial for small-scale business?
Absolutely. dew Pro theme is highly customizable, data driven and with drag and drop editor you don't require any help from the developer. Even a layman can work with dew free themes. Pre-built layouts and configuration will help you build a world-class website.
Is the dew Pro theme easy to install?
Yes! dew theme installation, configuration and customization takes place via a user friendly interface, where you need not to write any code, hence making it very easy to install it.
Is customer support available?
Yes. Customer support is available 24X7